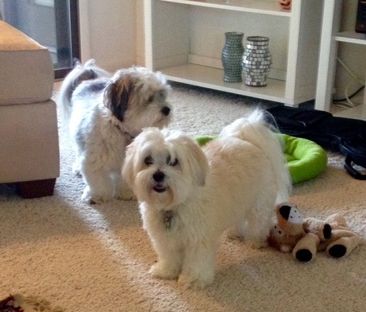 This week I am enjoying the pleasure of housesitting two Coton de Tulears of Madagascar. These are small dogs with big personalities and a cuteness factor of 100 percent. I've been reminded of what it's like to live in the present moment, the freshness of a new day, the pure joy of sharing a morning walk, and unconditional love.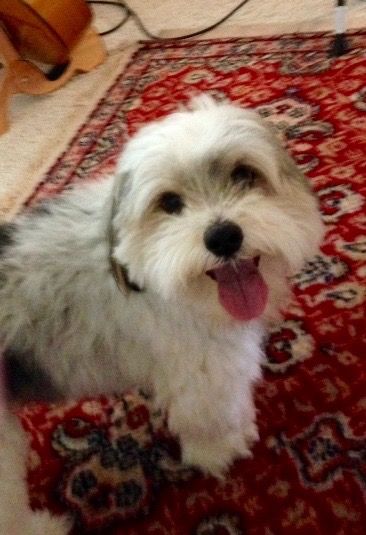 My inspiration is once again heightened, and I've decided it is time to get back in the studio and record the new songs I've written to complete my next CD. I am grateful to the presence of these loving and spirited beings in my life.




I have been reminded that the time is now, and so, let's begin.