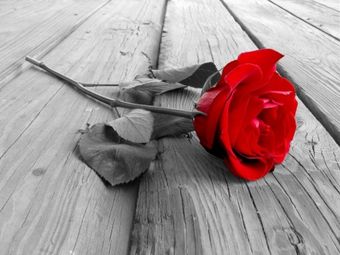 November, the time of Thanksgiving. I love this time of year - a time for me to reflect on the blessings that have entered my life. Most recently the blessing of an old friend, Dapples, an angel in dog's clothing, returned to share her last years with me. We have been together a little over a month now, and she has taught me so much. The most life changing lesson has been to slow down and pull back from a very busy schedule of performance and over-commitment. Our time together needs serenity, ease and grace. We are both older and, I feel sure, wiser.
In this spirit of recalibration, I am no longer doing public performances at church or for fund raisers until sometime in the future. Thank you all who have supported me these many years! Instead, I am focusing on the intimacy of my hospice ministry, promotion of my book, Dear Creator, and supporting those I love with my time and energy. Like the coming of winter, I am dropping my leaves and adornment to rejuvenate so in the spring I may be more fully available. I will still be writing music and working on completion of my next CD over the winter.
You many now hear my music on Jango Radio and order my CDs from Amazon, iTunes and CD Baby. I will keep you posted on the progress of my recording sessions, book promotion and the journey of Dapples and me as we follow our "yellow brick road" together.

I hope you enjoy your time of winter reflection and rejuvenation, and that your journey is blessed with abundant love and peace.