This year has flown by, and I want to share the exciting experiences of the last months before a new year dawns.
My favorite memory is hosting a music salon last spring for the Prelude Chamber Music group in my home. The music was beautiful, and we all enjoyed hearing members of the Jacksonville Symphony and other musicians share their talents. I loved having so many friends - old and new - join me for the afternoon.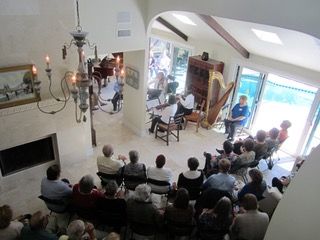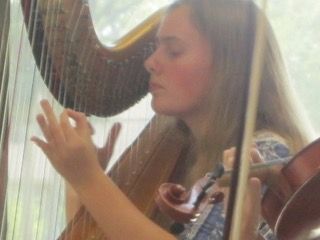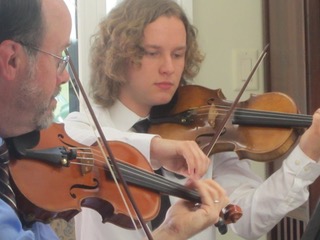 I said goodbye to my dear friend and Spirit Mother, Tib Wheeler. We enjoyed each other's company, and I shared my music with her almost every Sunday for many years.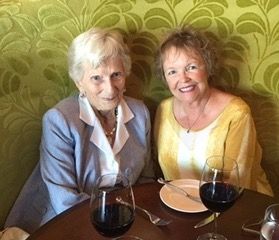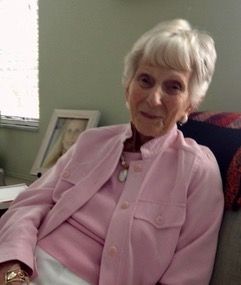 I hosted two CD Release Parties for the original piano music of Jan Atchley Bevan's CD "Variations On Joy." It was an honor to be able to produce this CD so her beautiful music may now be heard on a larger scale.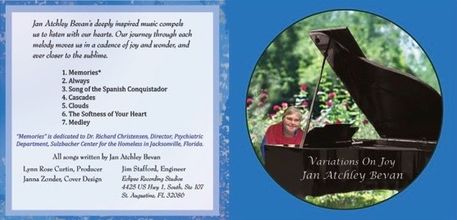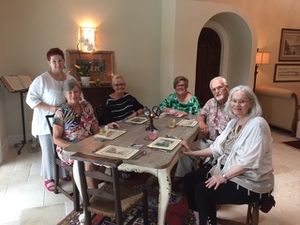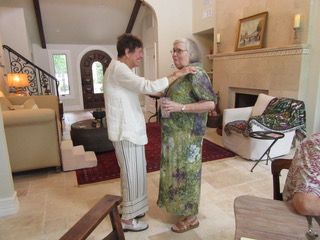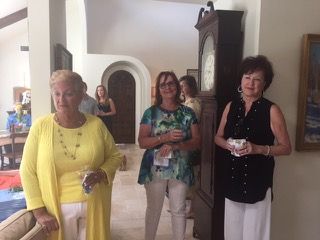 Spending a few days in Boise, Idaho, with my brother, Bill, and Sister-in-Law, Connie, was joyful. We all enjoyed bonding, hiking, and great food!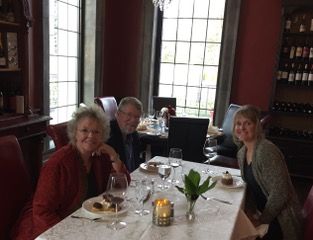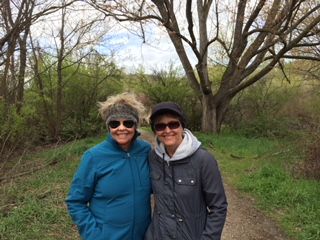 Music has always been so important to me. I continue singing for Unity of Jacksonville Beach once a month and sharing my music for fundraisers and hospice. My little rescue dogs, Dallas and Gracie, are still a big part of my life.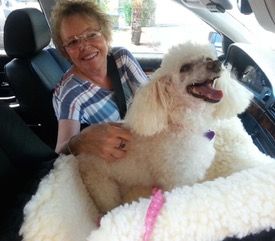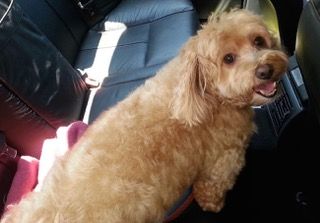 I hope your year was also filled with the people and animals you love, and the events that bring you joy! I hope your days were peaceful, despite these troubling times. 
As for me, stay tuned! Next year, I'll be hosting more music salons and leading sacred drum circles. I hope you will join me for some of these events.
May all our hearts stay open to joy!
Lynn