I've been quite busy lately, writing and recording more music to share with you. Here is an update on what I've been up to in the past months. 
In January 2021, I continued to share my music in churches and assisted living facilities. Then in May 2021, I joined a group of talented women called Seeds of Joy. Our mission is to plant "seeds of joy" and peace in our communities and our world through music, movement, and laughter. Our first event to empower women and promote peace occurred in June 2021, in Atlantic Beach, where we sang my new song, "White Buffalo."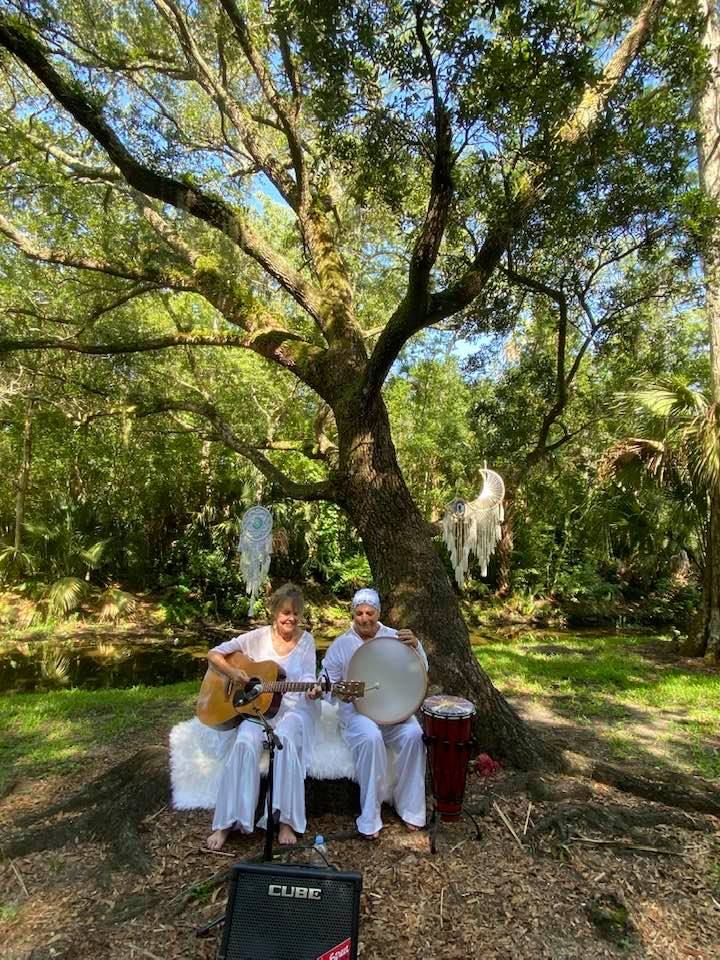 Then, in November, I purchased my first handpan, took part in an Empowered Women Empowering Women workshop, and began collaborating with Marina Vita for a new song entitled, "Rivers of God."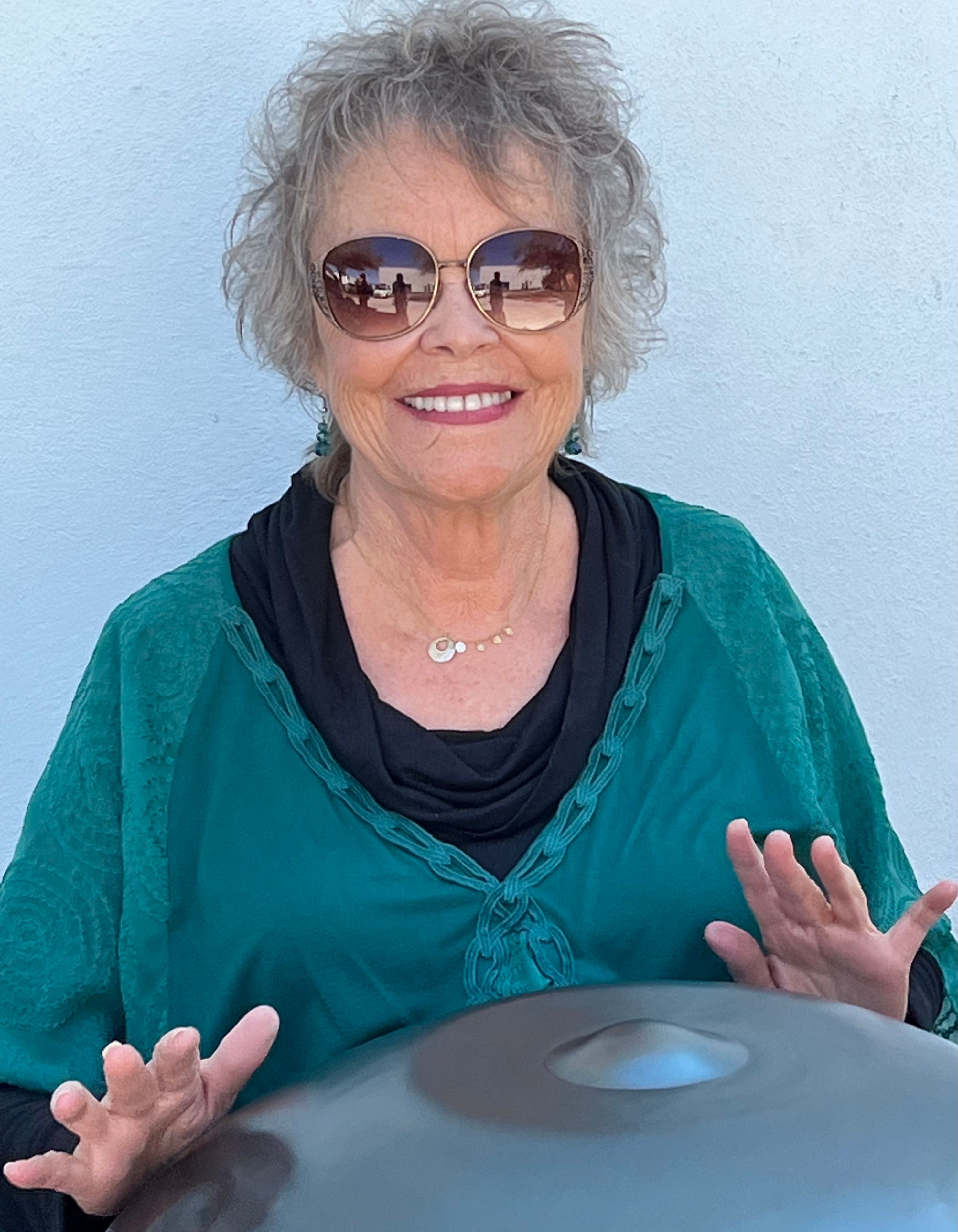 "Rivers of God," flooded into us like a peaceful river flows. That December, we recorded our first version of the piece, featuring the handpans, at the Storm Music Studio. The song would evolve more from there. 
In January this year, we recorded a second version of, "Rivers of God," featuring the cello and violin. Then Marina and I continued to grow the song by recording a version with handpan and flutes. We premiered the piece in February at our second Seeds of Joy community event to benefit Jacksonville Arboretum and Botanical Gardens. 
Then, this month, we continued working on Rivers of God and wrote another new inspiring piece called, "Dance of My Life." Soon after, I was interviewed on ZOOM with Reverend Judith Elia of Unity Church, about the journey of my musical career and current musical transformation. 
There has been lots of excitement and growth for my music and my community. New music will be released soon. Be on the lookout for more inspiring and peaceful recordings.